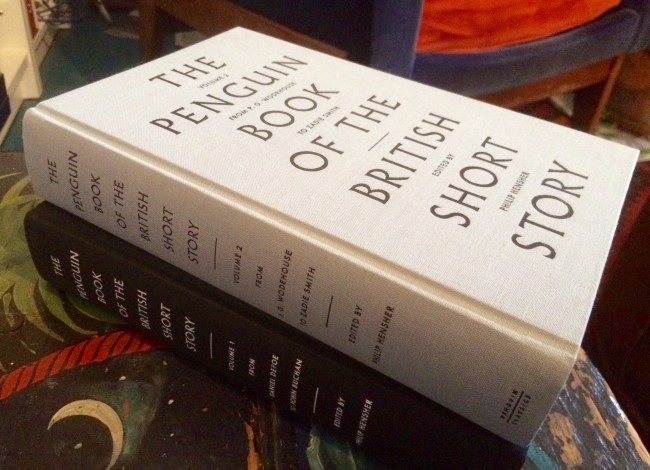 I'm so thrilled that my story The 40-Litre Monkey has been included in The Penguin Book of the British Short Story. Editor Philip Hensher read over 6,000 short stories, going all the way back to Daniel Defoe, to make his selection for this incredibly handsome two-volume collection of British short stories.
I can't quite believe that my story is sitting alongside work from authors like JG Ballard, Angela Carter and Ali Smith, fellow WordFactory regulars Jon McGregor and Tessa Hadley, and long-dead masters like Kipling, Wells and Dickens. Holy shit! I feel like a gatecrasher at the most amazing literary party ever in this company, but I'm so, SO happy to be here.
Here's a video Penguin produced of me talking about the short story, and about The 40-Litre Monkey: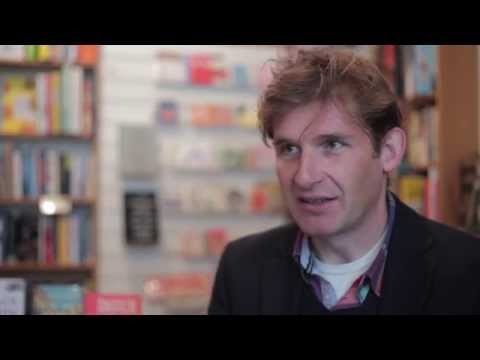 And here is Tessa Hadley, talking about her story featured in the book.
You can buy The Penguin Book of the British Short Story here.
You can read an extract from Philip Hensher's introduction to the books here. (The full introduction is a brilliantly detailed 25-page history and analysis of the British short story.)
And here's Philip Hensher on the Guardian Books Podcast talking about the anthologies.
And finally, here's a Tom Gauld cartoon about the books. Love Tom Gauld.