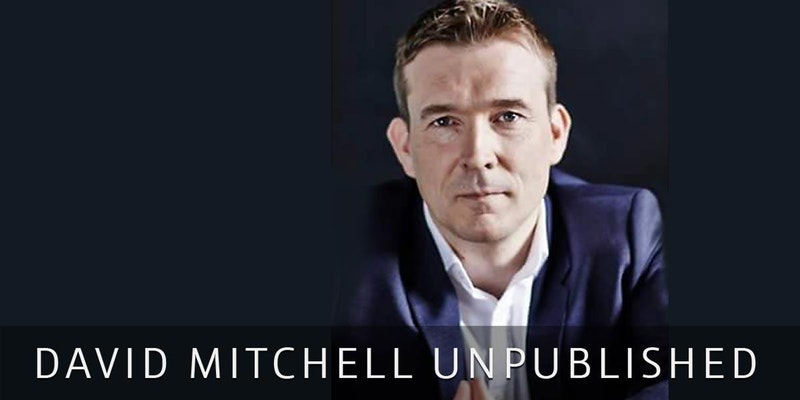 I'm so excited to be interviewing the amazing David Mitchell at a special WordFactory salon on Weds 12 July 2017.
David is the author of seven novels, including Cloud Atlas, The Bone Clocks, and Slade House. He has also c0-translated into English the extraordinary autism memoirs of Naoki Higashida: The Reason I Jump and Fall Down Seven Times, Get up Eight. He'll be giving an exclusive reading of a new story, and chatting with me about his writing life and work.
Right now, I'm preparing my questions for David Mitchell – what would you most like to ask him? Let me know in the comments below.
The WordFactory event is on Weds 12 July 2017, 7-8:30pm. Click here to buy tickets. The salon is limited to 80 places.