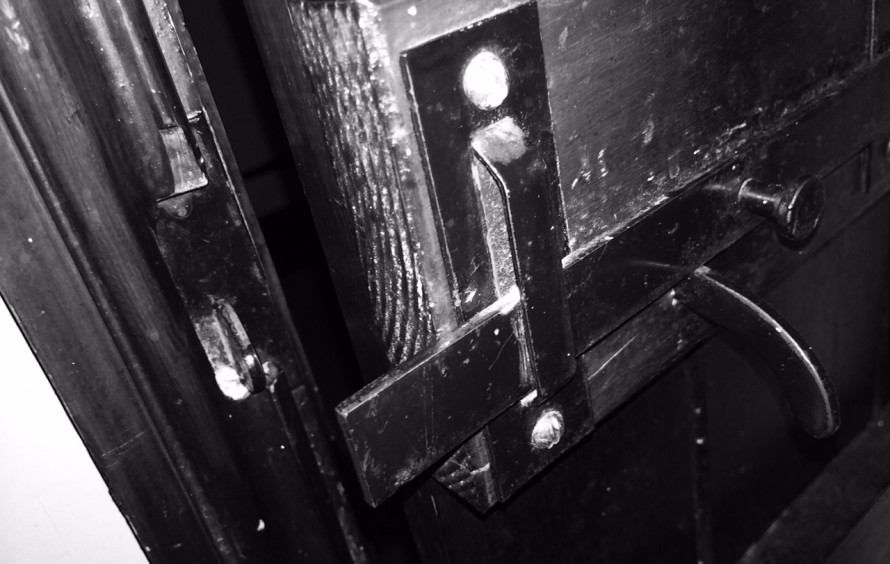 Do you want clear answers at the end of a story, or do you prefer doing a little investigative work and close reading to unpick the clues, or do you dig story endings that are wide open, where you can chew over the story and make your own interpretation? I ask because I got another email this week from someone who'd read my story, The Stormchasers, and wanted to know what the hell is going on in it. Seven or eight readers so far have taken the time to write to me wanting to know what's really happening in the story and it's concerning me.
I think one of the most important things you need to do in a story, ideally from the first line, is to create a need to know in your reader. If they don't want to know what's going on, they're not going to read on, and if you tell them the whole story in the first paragraph, then they've got no reason to read on either.
So some kind of mystery or withheld information helps to pull in a reader and keep them going to the end. But there has to be a pay off at, or close to, the end – you've teased them along, and the reader needs to be rewarded for his or her attention.
While there's plenty of room in a novel to perform a big narrative arc and then gently bring the reader to climax, there's no such luxury in a short story. Conclusions and denouements and neatly tied bows are fiendishly difficult to pull off in the short story. The risk of doing it clumsily is great.
IMHO, the ideal is to give the reader just enough information (and give it as indirectly as possible) to be able to give his or herself the payoff without the writer having to spell it out – to bring themself to climax, so to speak. But how much is enough? Maybe there are as many different readers as stories and for some you'll give away too much and for others not enough.
I don't know. What do you think? Open or closed or ajar? If you have an opinion on this, feel free to comment in the box below.
PS. 20 Oct 2015. If you've read The Stormchasers and felt frustrated by its ambiguity, here's a spot-on analysis by Charles May in his round-up of selected stories from The Best British Short Stories 2013.