Here are a few videos of me reading short stories online at various events, and talking about my work.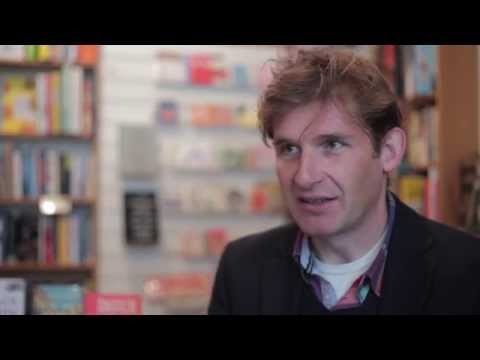 An extract from The 40-Litre Monkey, to promote the Penguin Book of the British Short Story.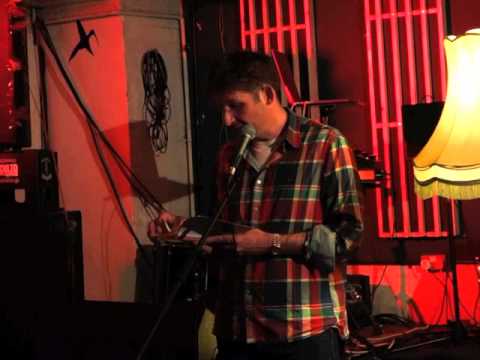 Reading Tamagotchi complete story at a Fictions of Every Kind event in Leeds.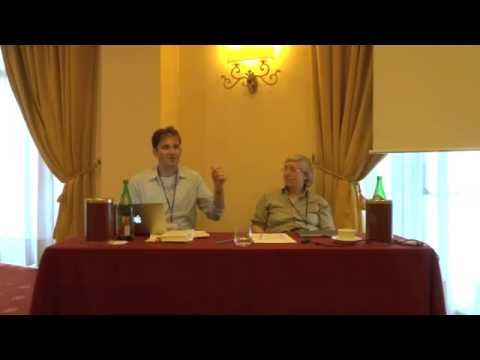 Discussing and reading an extract from my speculative fiction story Growing Skyscrapers from the Comma anthology Beta-life, with unconventional computer whizz Susan Stepney at an artificial life conference in Taormina, Sicily.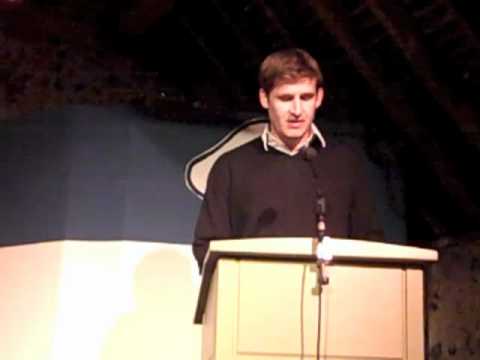 Reading an extract from Fewer Things at the Small Wonder festival, Charleston.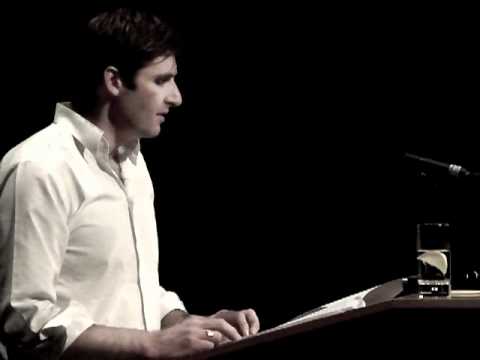 Reading an extract from my story about the discovery of the cosmic microwave background radiation for the Comma anthology, Litmus.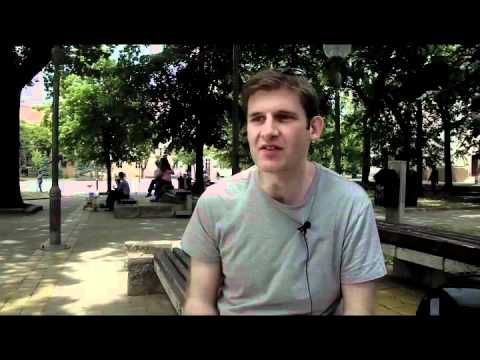 Talking about short story writing at the European Festival of the Short Story, Kikinda, Serbia.