As it's National Short Story Day, I've been thinking about the moment I fell in love with the short story. And there was a specific moment. It happened when I was 17. I was watching MTV, and saw one of the spots in their 'Books: feed your head' campaign. The spot featured Aidan Quinn reading the opening lines of Kafka's Metamorphosis. I fell in love with those few lines and went out the same day and bought a copy.
I was an art student at the time, so I read the whole story in the bath by candlelight, in one sitting. It's the only book I have ever read in the bath. I hate reading in the bath, but this is not Kafka's fault.
Here's the spot – looks pretty cheesy now, but I'm so grateful that it came to me at just the right time. There were two other spots in the series – Sherilyn Fenn (Twin Peaks) reading from Delta of Venus by Anais Nin, and Timothy Hutton reading from a Donald Barthelme short story – both great. I've included the Barthelme here too. I'm afraid I can't find the Anais Nin one anywhere.
Enjoy.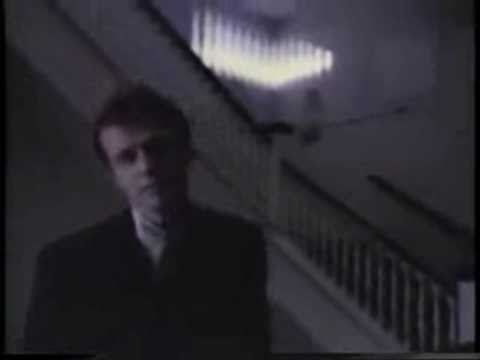 Kafka's Metamorphosis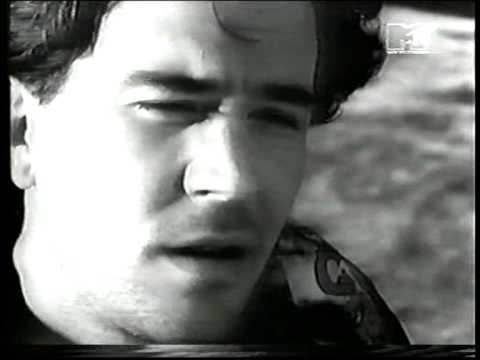 Donald Barthelme – from Forty Stories
PS. I also discovered Haruki Murakami through MTV, but I'll write about that another time.