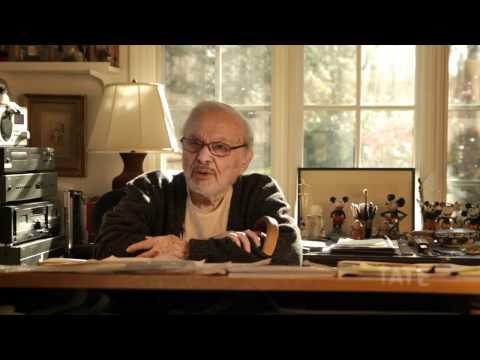 …the amazing Maurice Sendak.
That's why I was so happy yesterday to find this new TateShots episode of Sendak talking about his work. I just love his integrity. Right at the start of this clip, he talks about being asked to write a sequel to Where the wild things are. 'Go to hell,' he says, 'I'm not a whore.'
Where the wild things are is the first book I remember reading as a kid. I loved In the night kitchen too, and used to giggle about Mickey's willy with my nursery school buddies. But I was terrified by the giant bakers, who would chase me upstairs in nightmares. Sendak made such an impression on me as a kid that when I think back now to my earliest memories, they're in those muted Sendak tones, and riddled with his crosshatching.
I named my first son after Max in Where the wild things are. For his first birthday, we had a Where the wild things are party. My mum made him a wolf suit. Two of my friends and their dad made him a boat – an exact wooden replica of the boat from the book, and my wife and I painted giant cardboard trees and wild things and put them round the house.
I haven't yet been able to bring myself to watch the recent movie, even though I'm a Spike Jonze fan. A friend saw it and said it was the most depressing thing she'd ever seen. I'm worried that my connection with the book will be frayed in some way if I see it and am disappointed. Maybe if you've seen it, and have good things to say about it, you can reassure me.